Sweets Lose to AppleSox, 5-3
Sweets drop game 3 to the AppleSox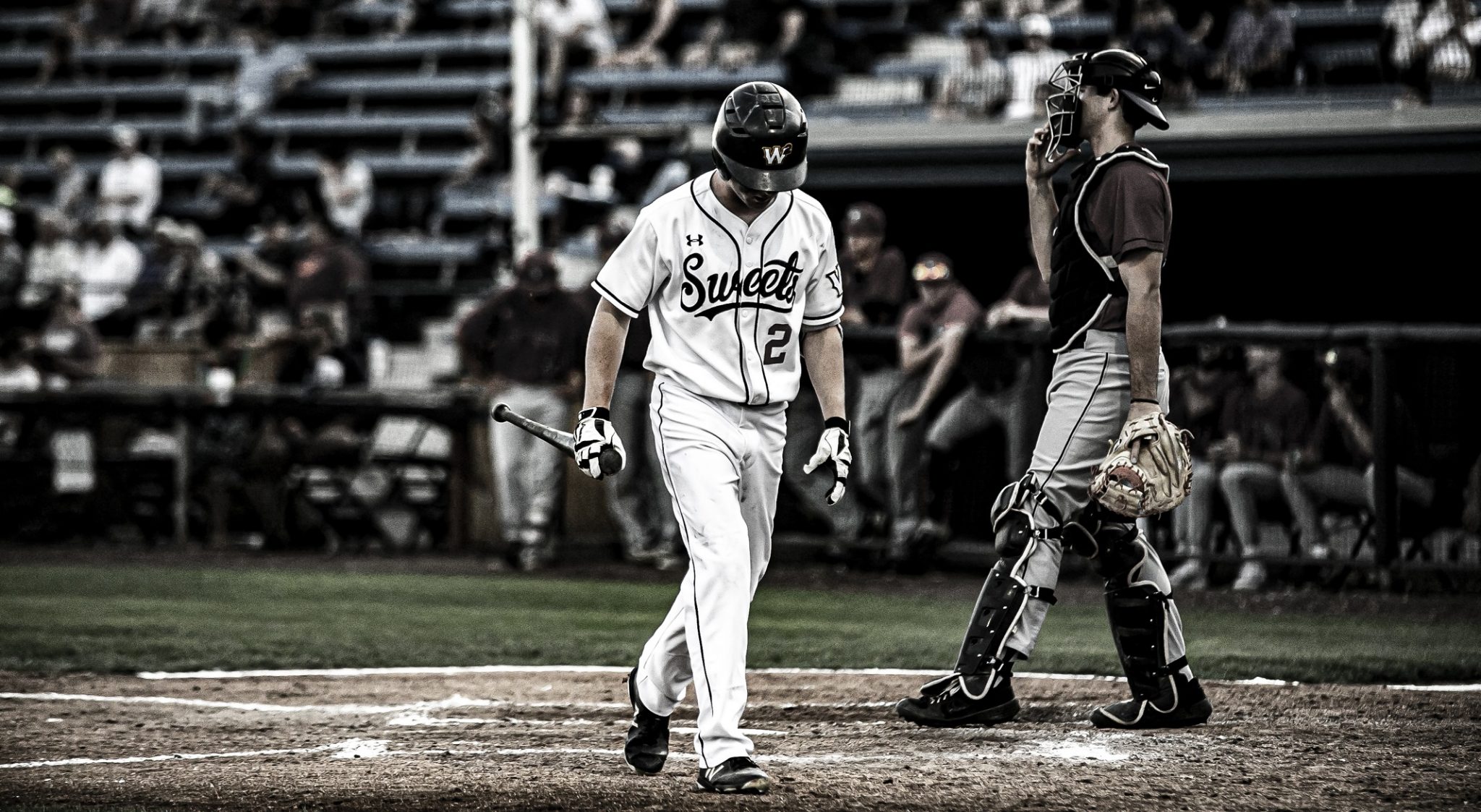 Visiting Wenatchee scored four unearned runs in the top of the eighth inning Friday night and salvaged the final game of a three-game series with the Walla Walla Sweets, 5-3, at Borleske Stadium.
Both starting pitchers – Walla Walla right hander Ben Johnson and southpaw Jake Saum  of the AppleSox – retired opposing batters in order in the first inning. Johnson struck out Connor Kiffer to begin the game, gave up a single to Ryan Altenberger, and got Johnny Sage to hit into a 6-4-3 double play.
Johnson gave up back-to-back, one-out singles to Blake Klassen and Hunter Montgomery in the second inning, then walked Kody Darcy to load the bases. Brett Gillis lined out to second for out No. 2, but Alex Jemel drew a walk to force in a run. Johnson avoided further damage by getting Kiffer to ground out to third.
Johnson worked a 1-2-3 third before giving way to Andrew Mosiello, who allowed just one hit in the fourth inning, struck out the side in the fifth, and yielded a one-base knock and fanned two in the sixth.
The Sweets broke through against Saum in the fifth. Michael Petrie walked with two out and scored the tying run when Connor Cirillo drove a three-base hit into the right-center field alley.
Walla Walla edged ahead in the sixth inning. Ryan Johnston led off with a single, went to second on a balk, and ran to third on a Cesar Lopez single. Johnston scored when Brock Ephan hit into a 6-4-3 double play.
Petrie and Cirillo walked in the seventh. Parker Price reached on a two-out error that allowed Petrie to score.
Right hander Mason Kokodynski authored a perfect seventh inning including a strikeout. Wenatchee's Justin Lutz reached on an error with one out in the eighth and Sage singled. Kokodynski struck out Dalton Harum, but walked Klassen on a borderline 3-2 pitch that put AppleSox at every base. Following a pitching change, Montgomery and Darcy poked back-to-back, two-run singles.
The Sweets tried to come back in the ninth. Cirillo and Price walked, then moved up on a wild pitch. Johnson then made admirable contact on a pay-off pitch, but flew out to Sage in left for the final out of the game.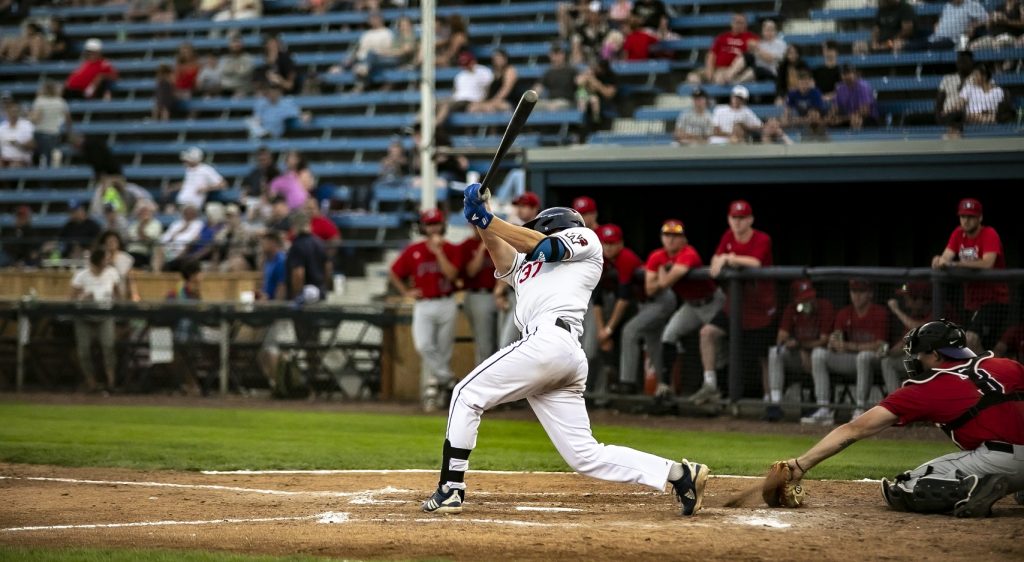 Walla Walla opens a three-game series and six-game road trip Saturday night at 6:35 against the Cowlitz Black Bears.