Travel Into Walla Walla
FLYING INTO WALLA WALLA IS SURPRISINGLY EASY
The Walla Walla Regional Airport is located about 10 minutes outside of town, and welcomes three flights in and out of Walla Walla per day.
In addition, the Tri-Cities Airport (in Pasco) is a 30-45 minute drive and has daily service to and from Seattle, Portland, Las Vegas, Salt Lake City, Phoenix/Mesa, Denver, San Francisco, and Minneapolis/St. Paul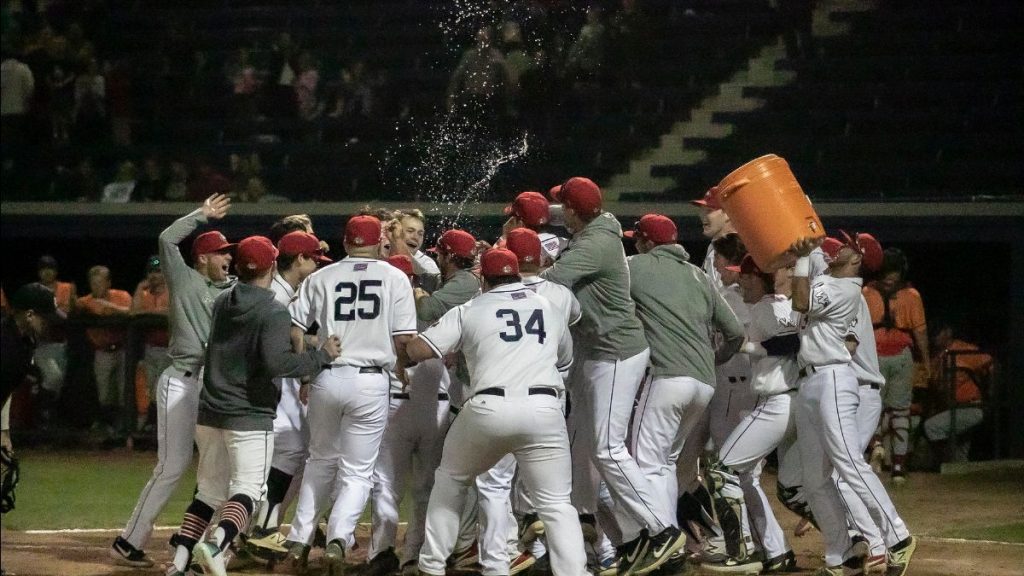 From Seattle
Take 90 East out of Seattle.
Just past Ellensburg, bear right and follow signs for 82 East/97 South.
Take exit 102 on to 182 East/ 12 East.
Once through the Tri-Cities, continue to follow 12 East to Walla Walla.
From Spokane
Take 90 West/395 South out of Spokane.
Just after Ritzville, continue on 395 South.
As you get into Pasco, take Exit 14A, 12 East.
Follow 12 East to Walla Walla.
From Spokane
Take 90 West/395 South out of Spokane.
Take Exit 270, 904 East towards Cheney.
In Cheney, turn left onto F Street.
F Street becomes S Cheney Spangle Road.
Bear left onto W Cheney Spangle Road (if the road becomes S Wells Road, you have gone too far).
W Cheney Spangle Road becomes W Bradshaw Road, which turns into E Bradshaw Road.
Turn Right onto 195 South.
In Colfax, bear right onto 26 West/Walla Walla Hwy.
Turn left onto 127 South
127 meets up with 12 West, take 12 West to Walla Walla.
From Portland
Take 84 East/Columbia River Hwy out of Portland.
Just passed Boardman, OR, take Exit 168 (730 East).
Follow 730 East (2 lane road for most of it) until it becomes 12 East.
Follow 12 East to Walla Walla.
Passports
The West Coast League is an international league. It encompasses the entire Pacific Northwest, including the stunning beauty of British Columbia. As such, your son will need a valid passport for travel purposes (you may need one as well, if you wish to travel to Kelowna or Victoria to watch the club play). For players, If you do not already have the proper documentation, you would be wise to begin securing that now. It takes anywhere from 4-6 weeks to get that paperwork done properly, and as winter progresses to spring, those times usually get longer (as people look to travel). Here are some websites that will help you secure your travel documents/passports:
Please call our office if you have any questions – if your son does not have his passport, he will not be able to join us on our road trips to Canada, and since we have a talented roster, we want to make sure every member of the team is there and able to contribute.