2023 will mark the 13th season of Walla Walla Sweets baseball, and preparations are well under way to continue the tradition that has been established in Walla Walla as #SweetsCountry being the premier destination for collegiate players in the West Coast League. Our players come from all over the country and one question that is frequently asked is, "Where are these players going to live during the season?" The answer is with host families. Host families have the opportunity to "adopt" a player during the summer, establishing lifelong friendships, and in many cases, the chance to follow "your boys" throughout the career progression towards Major League Baseball.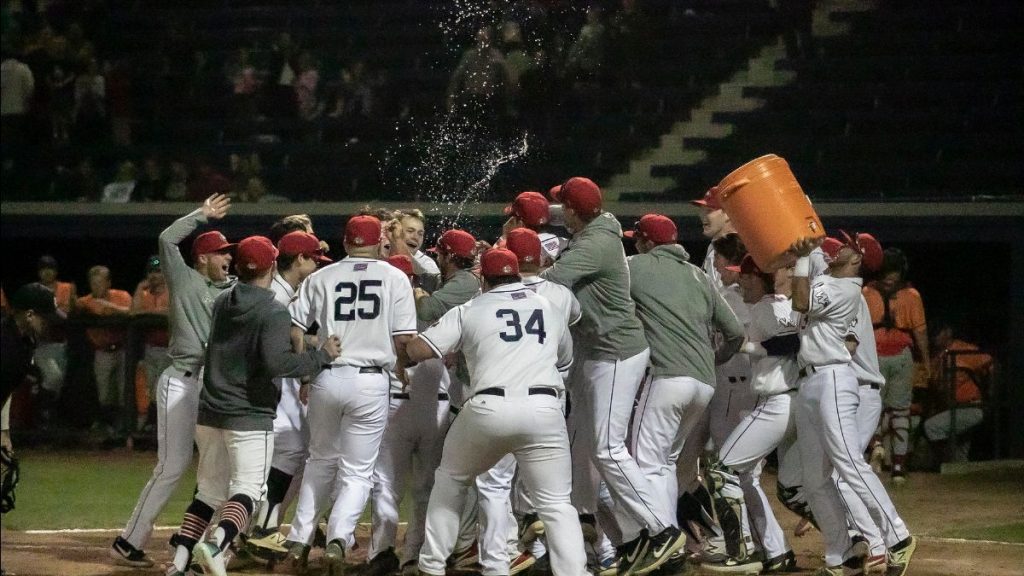 I stayed in touch with my host families from collegiate wood bat and minor league play," said Sweets owner Jeff Cirillo. "It was great to get the occasional letter from them and to see them from time to time as I traveled around to different Major League stadiums during my playing career. They were a big part of my progression from college baseball to Major League Baseball.
Jeff Cirillo, Former MLB All-Star & Sweets Owner
What is expected of a host family?
Host families are to provide free room and board to these players during the 3-month West Coast League season, the ability to get to and from the ballpark every night, and a family environment to help players transition to a new and sometimes foreign community. While players are developing professionals, they are still young men who are learning to adjust without Mom or Dad to provide. Host families help bridge that gap. Players begin arriving at the end of May (some as late as mid-June), and stay through the middle of August.
What are the benefits provided to host families?
As a thank you to opening up your home and families to these players, and allowing them to live free of charge in your home, host families are provided with the following benefits:
A General Admission season ticket for each member of your household
A reserved parking spot (so you don't have to worry about where to park)
20% off team merchandise throughout the season
A party during the season with the players to say "thank you" for your generosity
A night at the ballpark where host families will be welcomed onto the field and recognized for their contributions.
Free registration for Sweets Camps for kids who's families are host families for the 2023 season
Our players will be expected to be good, honorable members of our communities. These are solid young men, young men who will be role models for the youth in our community, and young men who will be positive additions to your households. And who knows – the next future Hall of Famer to have started his career in Walla Walla may bunk in your home, play video games with your kids and share Sunday dinner with your family.
Zachary Fraser, Former Sweets President