Season Ticket Memberships
After over a decade of baseball at Borleske, Sweets season ticket memberships are the best way to get the most out of your #SweetsCountry experience.
Great for companies, individuals, and families. Spend your summer evenings outdoors and enjoy the summer nightlife in Walla Walla. Bring your business associates out for an enjoyable evening or celebrate summer with your family. Call 509.522 BALL(2255) for more information.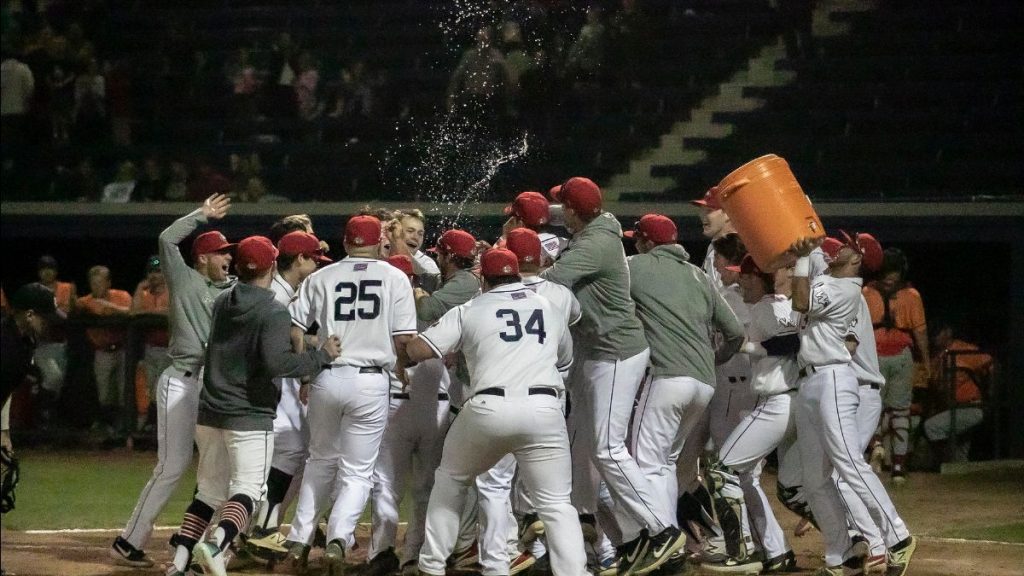 Every season, we look to improve the experience for our most important customers – season ticket members! Call us today to learn about ADDITIONAL benefits, such as food & beverage discounts, trips to away games, and parties that are reserved JUST for our Season Ticket Members!
Interested in reserving your spot for the 2024 season? Email Tommy@wallawallasweets.com to join Sweets Country.
Can't Make all 32 Games This Summer?
Season Ticket Holders get the exclusive right to exchange any unused tickets for additional seats to games they can make!
Walla Walla Sweets Ticketing Policies
Assumption of Risk and Waiver of Liability @ Walla Walla Sweets Games
HOLDER of each ticket assumes all danger incidental to the game. whether occurring before, during or after the completion of the game, including the risks of being injured by thrown or batted balls, bats, or any other equipment leaving the playing field. HOLDER of each ticket knowingly and freely assumes all such risks and agrees to hold harmless and not sue the TEAMS, PLAYERS, the BORLESKE Association, and it's owners (City of Walla Walla, Walla Walla School District and Whitman College) for any injury or act that occurs at this event.
Rain Check. Tickets are not refundable for cash or tender. In the event that a legal (4 1/2 innings if the home team is ahead, 5 innings if the visiting team is ahead) or made-up game is not played, your ticket will become a coupon, good for exchange for any subsequent ticket for a regular price, regular season game during this current season (subject to available inventory when presented). Exchanges may be made at the Sweets Shoppe or at the Borleske Stadium Box Office, and coupon must be surrendered. Walla Walla Sweets Policies Our goal is to provide a fun, safe, professionally operated experience for every one of our fans. In order to create this atmosphere, the following policies will be honored at all games:
Guests prohibited from carrying weapons of any kind, including guns and knives, into Borleske Stadium.
Outside food or beverage – The following will be permitted for fans who wish to bring outside food to Borleske Stadium:​
Wrapped & sealed in a clear sandwich bag, or in a resealable plastic container – food must be visible and not in a commercial or restaurant container Fruit must be quartered
(1) Factory-sealed water bottle per fan or empty plastic water recepticle
No glass, carbonated alcoholic, sports/energy, or unsealed full water bottles will be permitted.
No consumption of alcohol in the parking lot will be permitted.
No smoking, vaping, use of tobacco pipes, or use of marijuana in any form will be permitted.
Illegal drugs remain illegal in the ballpark – please do not use them.
No peddling or reselling tickets on Stadium grounds or in the parking lot.
No refunds.
Any guest older than 2 years old must have a ticket to enter Borleske Stadium. Babies in arms must remain in the lap of their parent or guardian.
Gates open AT LEAST 1/2 hour prior to the start of the game.