Sweets bounce back after a tough loss and win series against the Falcons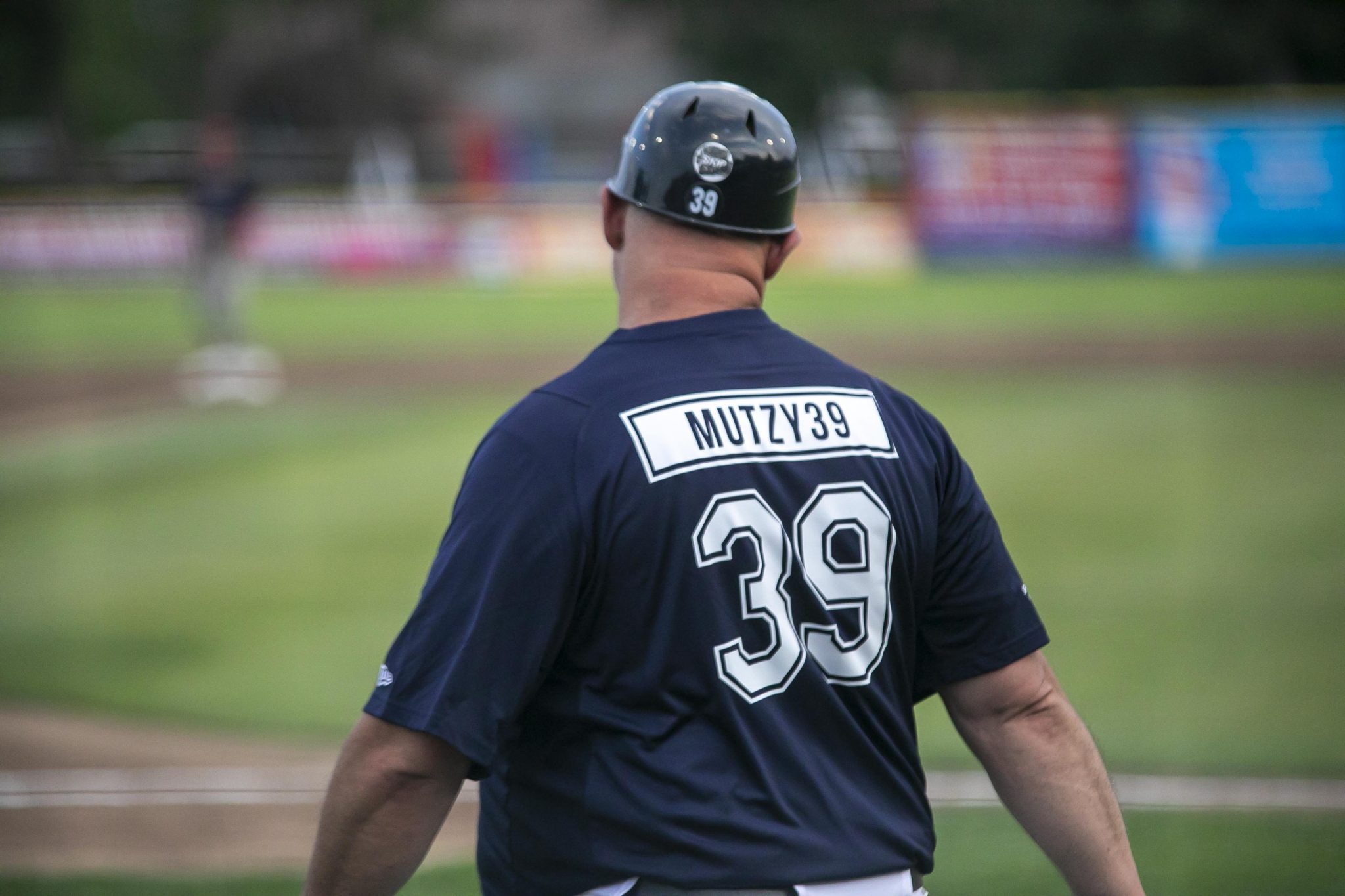 The Walla Walla Sweets scored twice in the bottom of the fourth inning and seven more times in the fifth inning Tuesday night on their way to a 10-2 victory over the Kelowna Falcons in West Coast League baseball action at Borleske Stadium.
Walla Walla, which has scored five or more runs in eight of its last 10 games, improved to 10-12 in the second half of WCL play and 28-21 overall.
The Sweets tallied first in Tuesday's tilt. Cesar Lopez singled with two out in the first inning and Bryce Vitt blasted a 3-2 pitch from Falcons' starting pitcher Matt Voelzke into deep right-center field for an RBI triple.
Kelowna's Lane Hailey tied the game up in the fourth with a run-scoring single.
Walla Walla regained the lead in the bottom of the fourth. Vitt reached base on an error and scored on a double down the left-field line by Chazz Martinez. Justin Folz moved Martinez to third with a grounder to second, and Emanuel Dean brought him in with a base knock.
Sweets starter Ryan Johnston allowed just one run over four innings. He struck out the side on nine pitches in the first inning and ended up with four K's and one walk.
A bunt base hit by Patrick Caulfield started the fun in the bottom of the fifth after reliever Mason Kokodynski retired the side in order in the top of the fifth. Caulfield stole second and Lopez walked. The two then moved up 90 feet apiece by way of the steal, and Vitt lifted a shallow fly ball to left that scored Caulfield after outfielder Andy Schmitz lost it in the sky. Martinez walked to fill the bases and Folz drove in a run with an infield single. Dean slapped a two-run single into right-center, and Parker Price and Lopez scored the final three runs of the inning with a two-run single and fielder's choice, respectively.
Kokodynski gave up a run on two hits during innings six and seven. Nate Dahle struck out four and walked two over the final two frames of the game.
In all, Johnston, Kokodynski, and Nate Dahle combined for 11 strikeouts.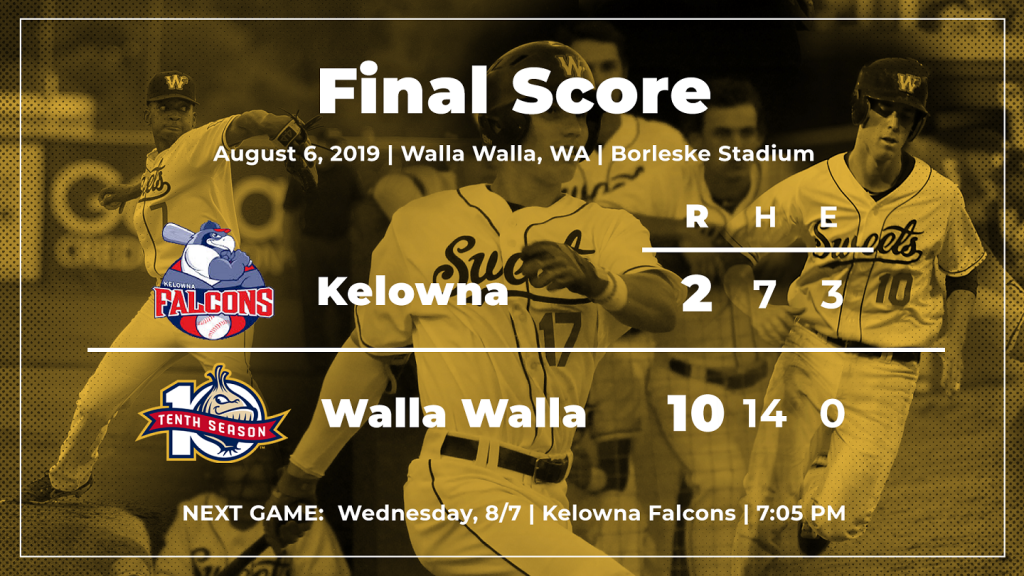 The final game of the three-game series and regular-season-ending, six-game homestand is Wednesday night at 7:05.