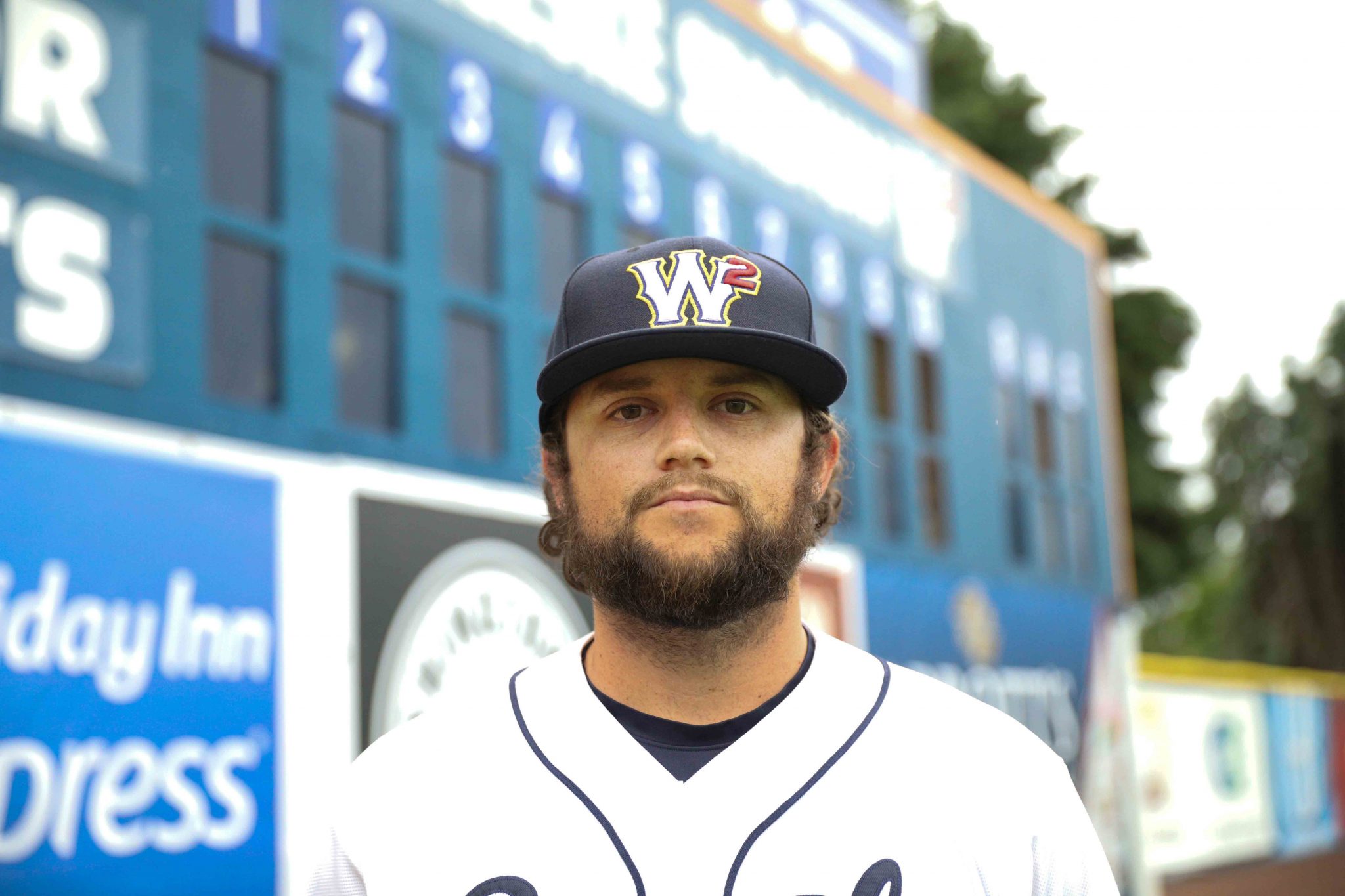 22 | Kyle Wilkerson
Position: Hitting Coach Height: Weight: Bats: Throws: Residence: Northridge, CA College:
Bio: Kyle Wilkerson is a native of Northridge, California and is back for his third year with the Sweets where he continues to serve as the team's hitting coach. He said the experience with Walla Walla has been incredible, and that the best part is the small town atmosphere because the community is so involved and supportive and it makes the drive to win that much more important.
He is the son of Dan and Wendy Cowgill, has five brothers, Zach, Corey, Kyle, Casey, and Carvey, and has a sister, Alex.
Wilkerson said he is motivated by making his family proud, and that helps him to strive to always improve and get better. He is looking forward to getting to know the new players with the Sweets this summer and of course, a lot of winning.
Potential Ad Space