Nighthawks Shutout Sweets At Home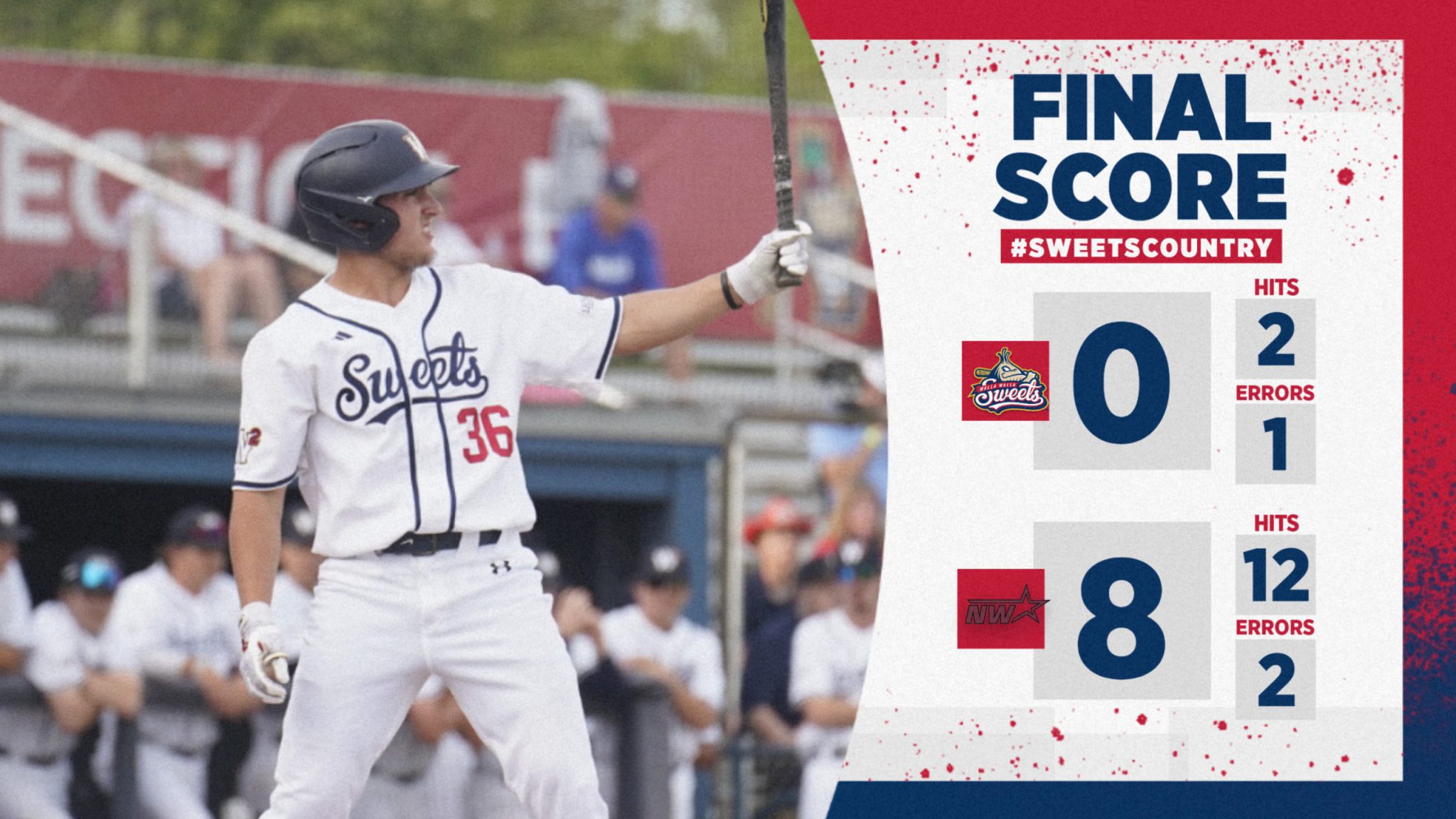 WALLA WALLA, WA-  The Walla Walla Sweets struggled in the opening game of their three-game non-league series with the NW Star Nighthawks as they would get shutout 8-0 from Borleske.
The Nighthawks struck first when Nick Holm hit into a sacrifice-fly RBI which scored a run from third. However, with both a runner on second and third tagging up the Sweets would catch the runner taking third mis-tagging up from second to end the inning. This would prove to be the winning run as the Nighthawks would shutout the Sweets in game one.
The biggest shot of the ball game came when Alex Nesbit would pinch hit in the ninth and drill one to left field driving in a pair with his first home run of the season against WCL opponents. 
The Sweets would put up a fight late as Sebastian Lopez would get into scoring position thanks to a Manny Casillas double. Sadly, the Sweets would leave both Casillas and Lopez stranded in scoring positon to end the game as the Sweets fell 8-0.
Sweets by the Numbers
– Otho Savage picked up the loss allowing only one run on three hits in four innings.
– Walla Walla would be held to only two hits, as only Casillas and Max Martin would record a hit.
 Up Next
Sweets continue the series with the NW Star Nighthawks today at 6:35 PM