Sweets Drop Non-League Exhibition Game vs Yakima Valley
Sweets Fall 9-3 in Exhibition Game vs Yakima Valley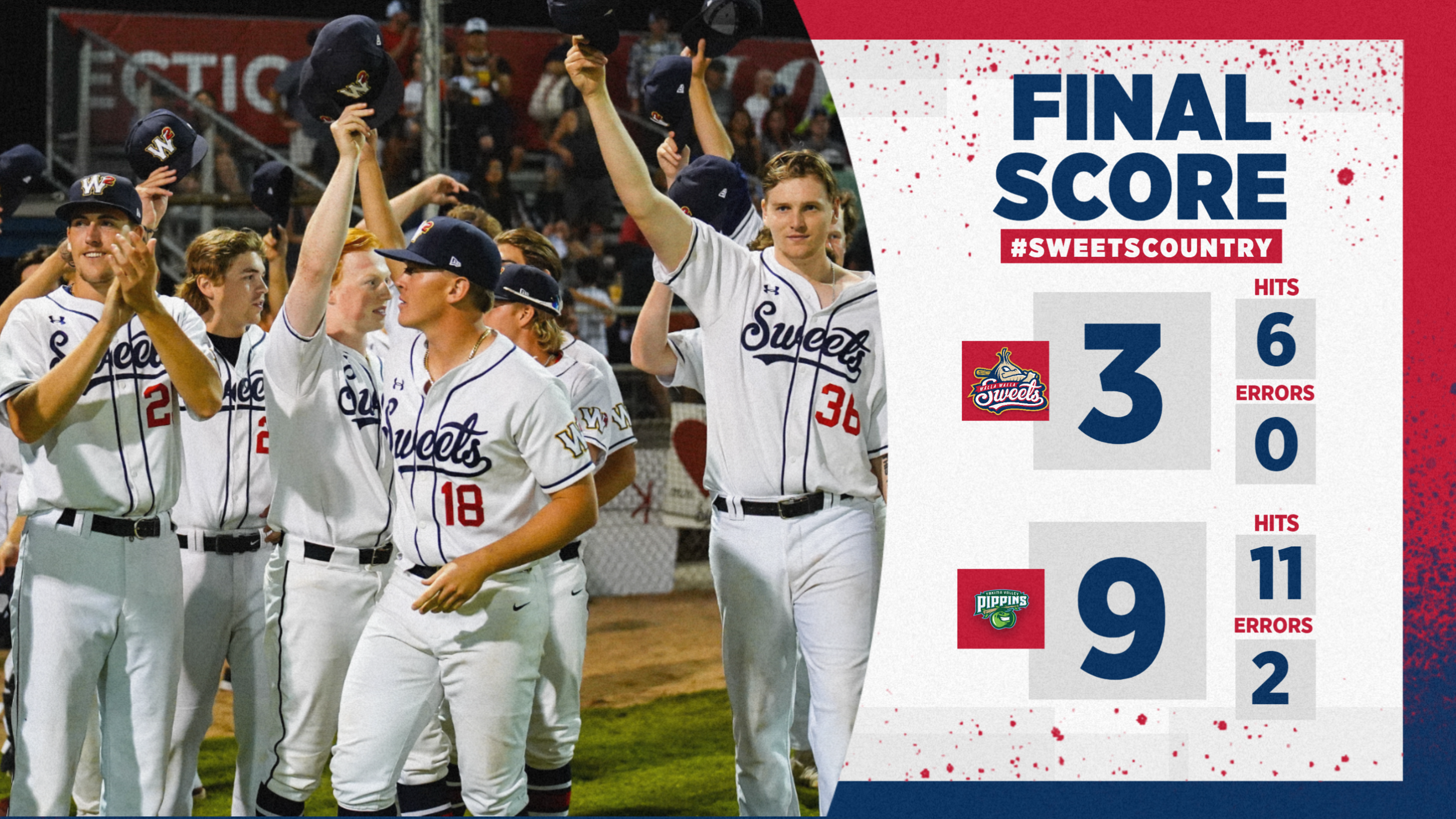 YAKIMA, WA- The Walla Walla Sweets opened their season on the road Thursday, falling 9-3 to Yakima Valley in non-league play to start the year for both teams.
The Sweets would trail early allowing two runs to score in the bottom of the first and the Pippins would hold the lead the whole way. Walla Walla wouldn't see a run come in till the top of the fifth when Ben Parker would drive in Kevin Spear. 
A majority of the damage was done in the bottom of the fourth when the Pippins would drive in six runs which would ultimately be the margin of victory that Yakima Valley would seal things with in the non-league matchup.
Sweets by the Numbers
– Five Sweets recorded hits in the game, led by two from Logan Meyer.
– Walla Walla would post 11 strikeouts as a staff with Hunter Polley striking out six Pippins
– Cameron Soliz would get credit with the loss allowing two runs to score in two innings of work
Up Next
The Sweets travel up to Nanaimo to face off with the Nightowls on WCL Opening Day tomorrow at 6:35 P.M