Sweets Add Four Skilled Incomings For 2023
Payton Knowles, Kooper Jones, Levi Maddela, and Max Martin have been announced for the 2023 campaign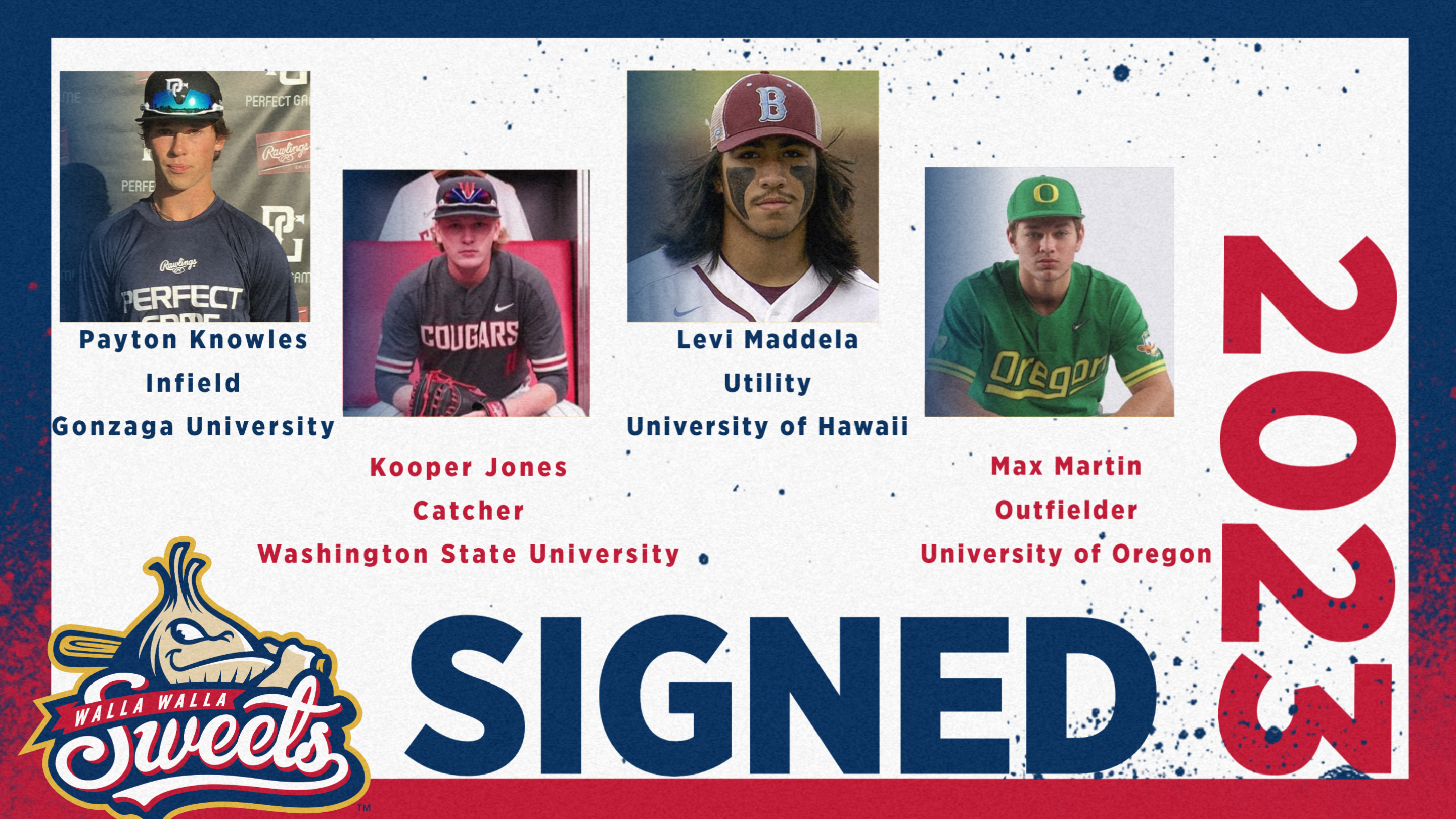 WALLA WALLA, Wash- Four incoming division one freshmen are heading to Eastern Washington this summer as Payton Knowles, Kooper Jones, Levi Maddela, and Max Martin have been announced for the 2023 campaign.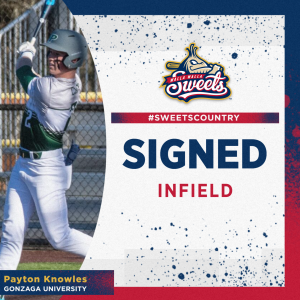 Knowles joins the Sweets by way of Gig Harbor, Washington, and Peninsula HS. Knowles is a three-sport athlete at Peninsula, a member of the football and basketball teams. The Gig Harbor native has put up incredibly impressive numbers on the diamond as well as off the diamond, with over 2,000 scrimmage yards in football last year and a batting average over .500 as the starting shortstop for Peninsula in his junior year.  Knowles is currently set to be staying in Eastern Washington following his stint with Walla Walla, as he will travel up to Spokane for his first year with Gonzaga in the fall.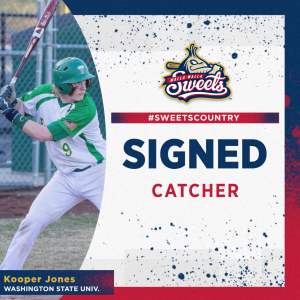 The soon-to-be Coug, Kooper Jones, joins the Sweets by way of Tri-Cities and Richland, Washington. Jones adds to a deep group of catchers for the Sweets, joining the returner, Kevin Spear and  WWCC signee, Davis Carr. As mentioned, Jones will be set to travel to Pullman in the fall, as he is currently committed to Washington State University. Jones also ranks as the 20th-ranked prospect and second-best catcher in the class of 2023 in Washington.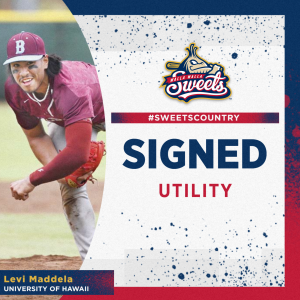 Maddela is a two-way piece from the 50th state of  Hawaii, where he will continue to play joining the Rainbow Warriors in the fall. Maddela is a left-handed pitcher and first-baseman, where he will continue to see action when he enters his freshman season. Maddela also is coming off a stellar 2022 season in high school where as a junior, he hit over .400 with a 2.76 ERA on the bump at Baldwin HS.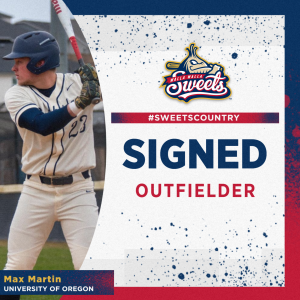 Max Martin rounds of the deep group of incomings for the Sweets currently committed to the University of Oregon. Martin hails from Kennewick, WA where he saw time all around the diamond, mainly seeing time in the outfield for the Suns. Martin is currently a senior at Southridge HS, where he is currently ranked as Baseball Northwest's 5th best prospect overall and the number one outfielder in the state.