Marquez and Flores Set to Rejoin the Sweets in 2023
Jakob Marquez and Matthew Flores get set for their second seasons in Sweets Country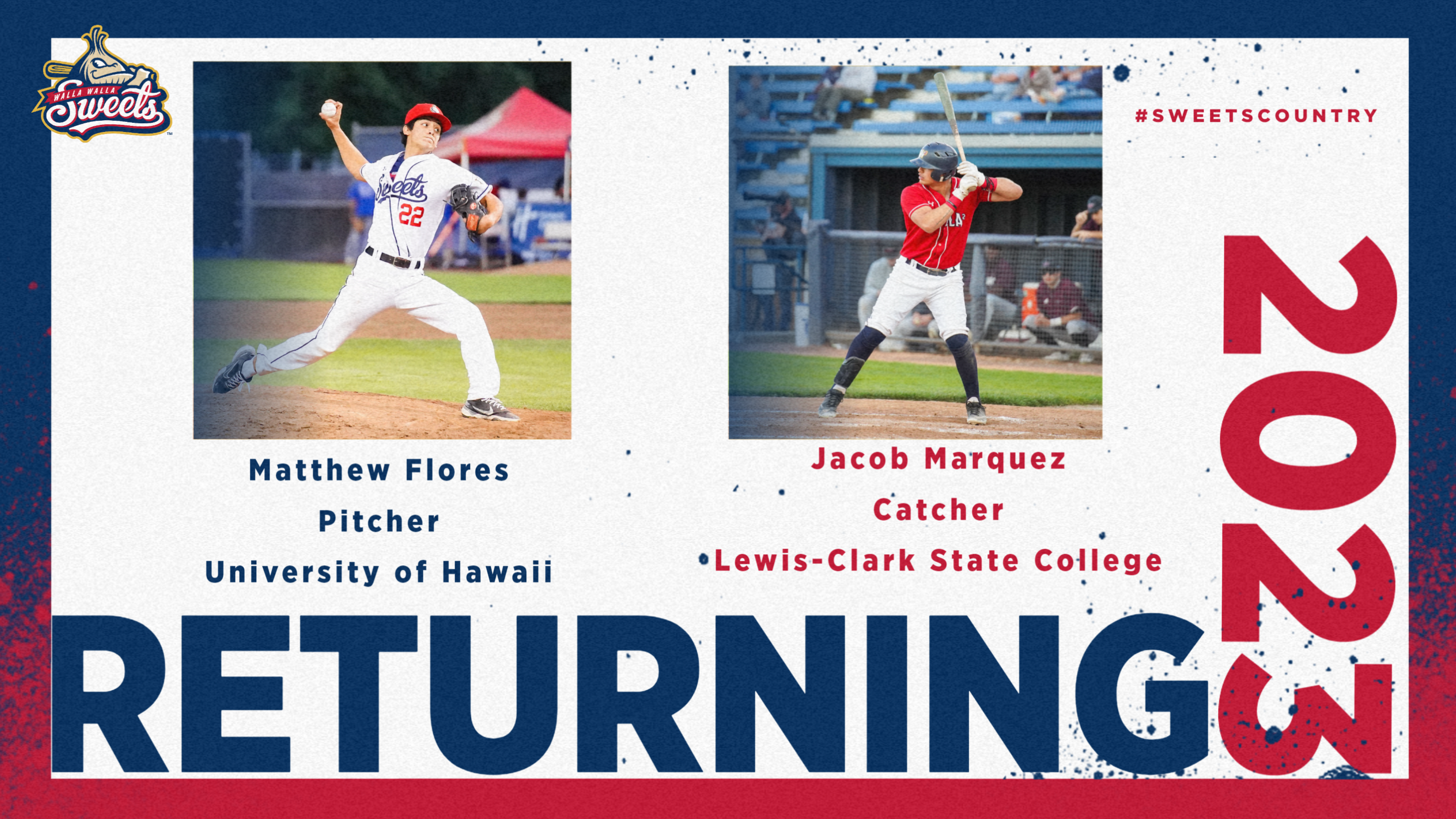 WALLA WALLA, Wash– A pair of 2022 Sweets will return to Borleske in 2023 as Jakob Marquez (LC State/Santa Clarita, CA) and Matthew Flores (Hawaii/Whittier, CA) have been announced for 2023.
Check out the full interview with Marquez, and our latest episode of the Sweets Scoop Podcast, here: https://youtu.be/iMy6RIsP7kg
Marquez made his short time in Sweets Country notable batting .294 in six games for the Sweets. Marquez also drove in six runs in those six games played for the Sweets in league play. The highlight of the year for Marquez was in his final series w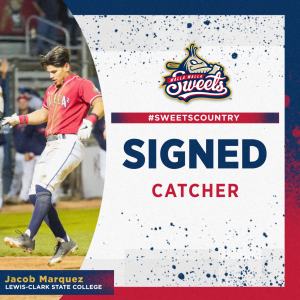 ith Walla Walla vs the Northwest Star Nighthawks, as he would lead off the bottom of the ninth in a tie game with a triple and eventually come in to score off a passed ball.
"Last year was great for the short time I was there. It was really fun and playing at Borleske was awesome. And the moments we had there were awesome and this year, getting to play a full season, I'm really excited for it," said Marquez.
Marquez is currently a catcher and infielder at Lewis and Clark State where he has started four games recording three hits and an RBI in the first series at LC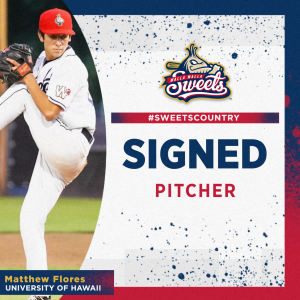 .
Flores also was with the Sweets for a short time, joining in the second half of the season in the home half of the Battle of the Basin vs Yakima Valley. Flores who currently attends the University of Hawaii is getting set for his first collegiate season after spending the summer with the Sweets. In his first season with Walla Walla Flores would play in seven games pitching 9.2 innings with a 0.93 ERA one save and eight strikeouts. Flores is a shortstop turned pitcher for the Rainbow Warriors, as in high school he was ranked as a top 100 shortstop in California.