Where Are They Now? Series: 2012 Walla Walla Sweets
West Coast League All-Star Game in Walla Walla Highlights Season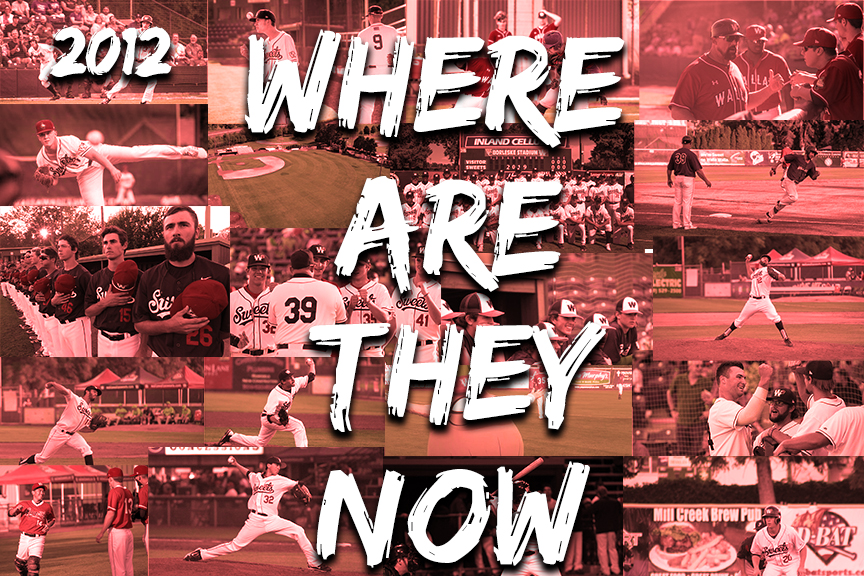 The third edition of the "where are they now?" series looks at the third season of Walla Walla Sweets baseball.
While things did not turn out as well as anticipated on the field, there were still plenty of memorable moments from Borleske Stadium in 2012. The Sweets hosted their first WCL All-Star Game that drew over 45,000 fans to Walla Walla for the All-Star weekend. The Sweets continued to set themselves as one of the more fun venues in the WCL.
Outside of the game, the Sweets hosted a city-wide celebration and block party that included a dunk tank for then manager J.C. Biagi. The entire weekend changed the way the WCL All-Star game was celebrated and showed that there was more than just the game on All-Star weekend.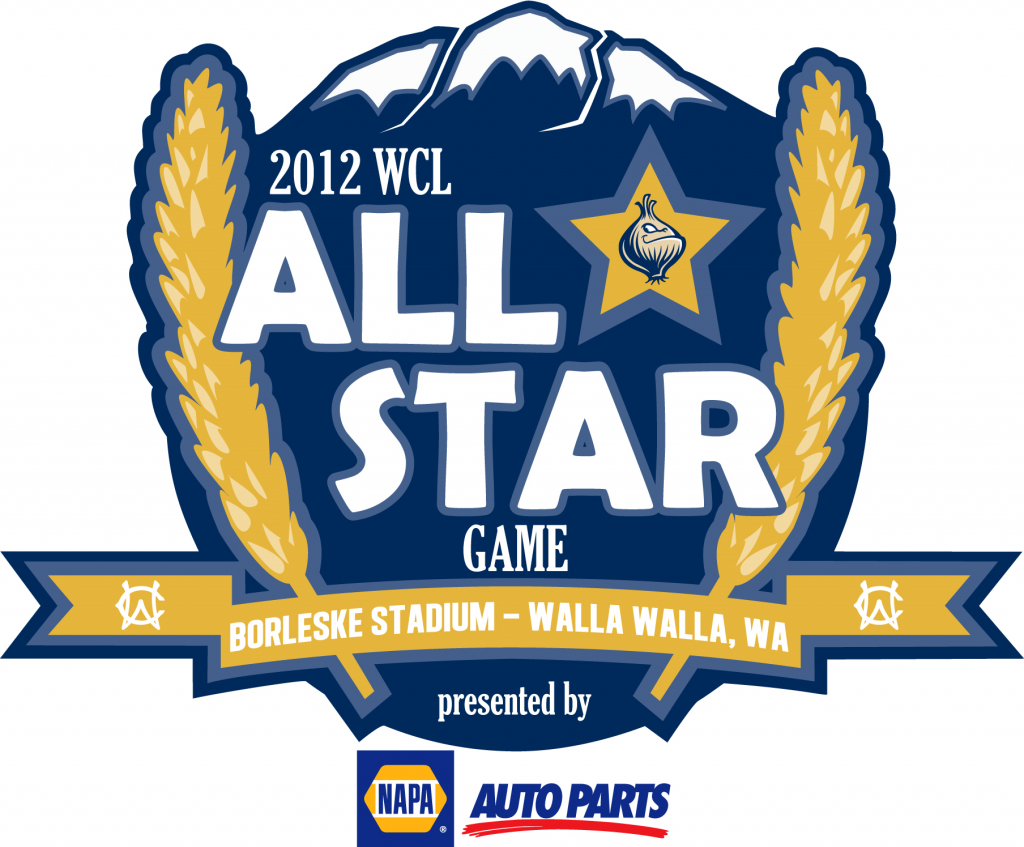 The Sweets finished the 2012 season with a record of 24-30, placing 8th in the WCL overall. There were still plenty of impressive individual performances. Pitcher Arturo Reyes (Gonzaga) was WCL First-Team selection that year and teammates Shane Zeile (UCLA), Brett Jacobs (WSU), and Hunter Virant (UCLA) were rewarded with honorable mention choices as well.
Jacobs, an infielder, led all qualified players on the Sweets with a .311 average. This mark was also the 13th best in the WCL. He also led the team with 12 doubles while posting one home run, 25 RBI's and 20 runs scored.
UCLA Bruin teammates Zeile and Virant put together quality seasons as well. Zeile led the team with a .324 average in 28 games while posting four home runs. Virant posted a 2.30 ERA across nine appearances and 43 innings. He also struck out 35 hitters.
Th best performance of the year came from Reyes. The Gonzaga product was 4-1 with an ERA of 2.05, which ranked second in the entire league. In 52.2 innings, he struck out 37 batters and allowed just 43 hitters.
Pitchers
Catchers
Infielders
Outfielders