Caulfield To Particpate in HR Derby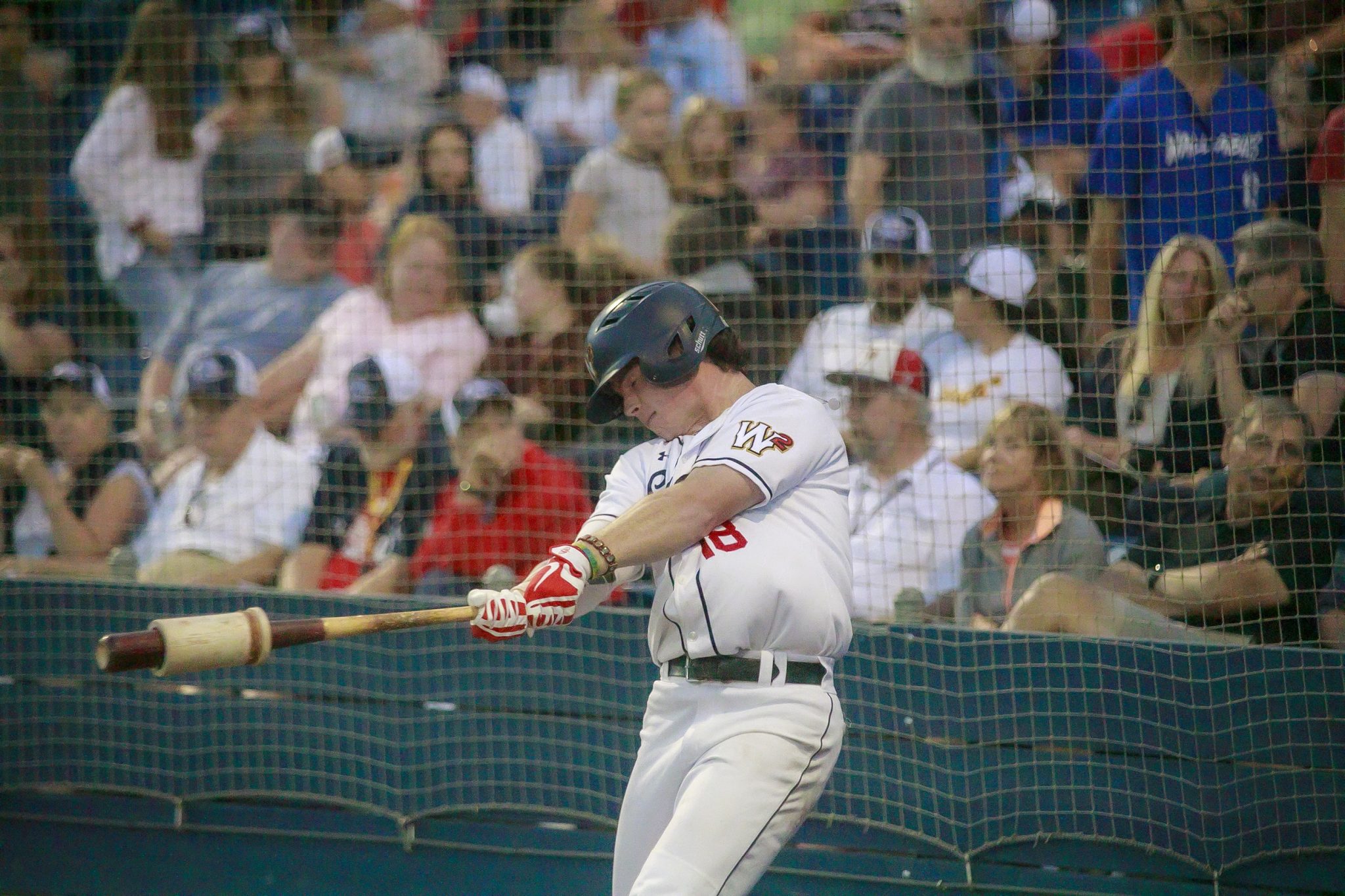 Walla Walla centerfielder Patrick Caulfield is one of 12 players scheduled to participate in a Home-Run Derby competition on Monday that will kick off the West Coast League's two-day All-Star extravaganza at Vince Genna Stadium in Bend, Commissioner Rob Neyer announced Friday.
The UCLA Bruin-to-be is fifth in the WCL in batting average (.362, 46-for-127). He has a league-leading 24 stolen bases in 27 attempts this season. The pre-All-Star resume is further spiced by eight doubles, four home runs and 19 RBI.
"It's an honor to participate," said Caulfield, who helped lead Santa Barbara City College to a 24-win season and playoff berth this past spring. "Hopefully, I can get a couple out."
Caulfield is one of four Sweets who will suit up for the South Division All-Stars – joining teammates Justin Folz, Travis Craven, and Reid Sebby.
Walla Walla opens a three-game series at Corvallis tonight at 6:30.