Sweets-Bells Game Rescheduled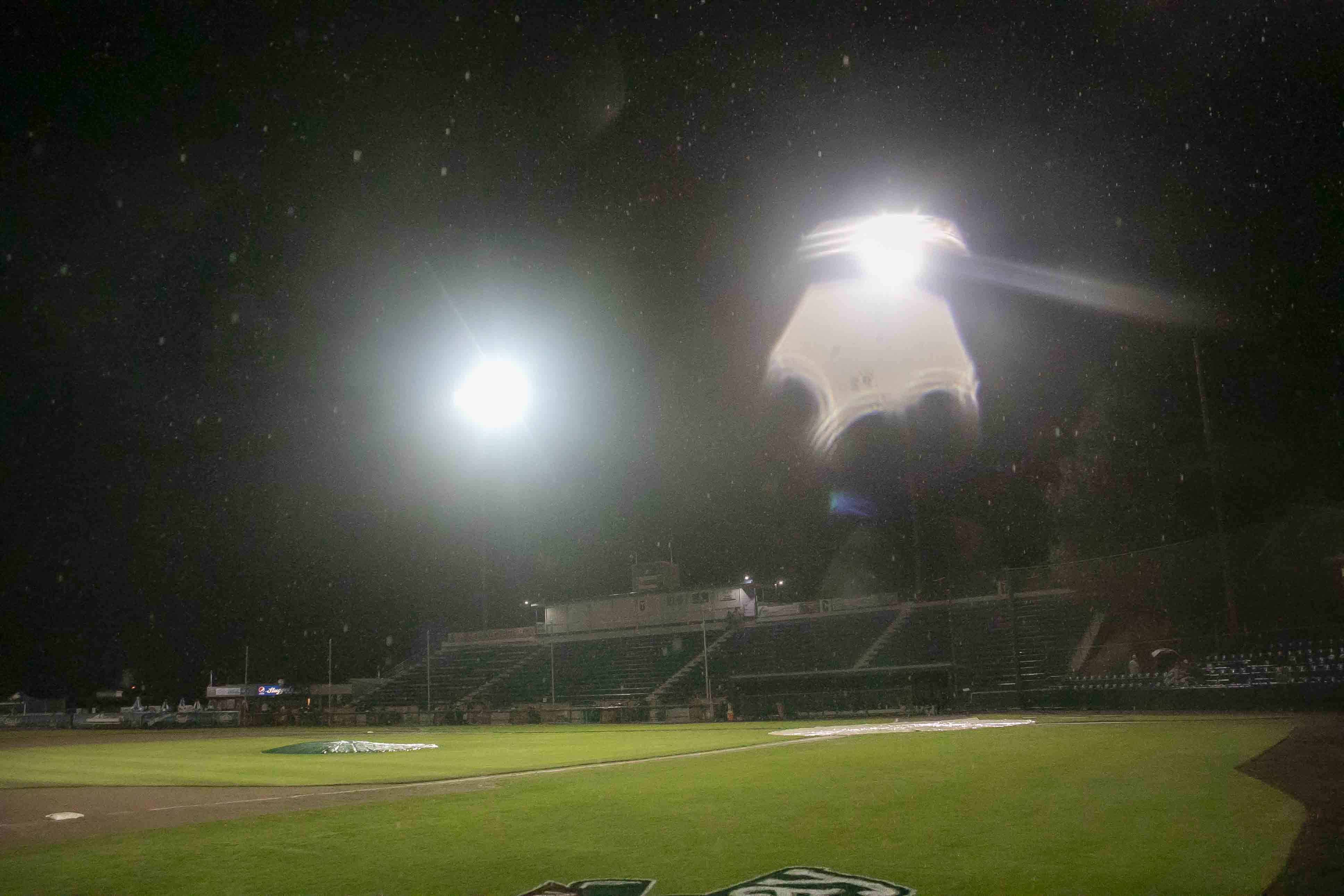 The Walla Walla Sweets will make up a July 10 rainout in Bellingham on August 12, if necessary, the team announced Saturday.
A decision was reached during a phone conversation between Walla Walla President Zachary Fraser and Bellingham General Manager Stephanie Morrell to evaluate potential days to make up the game per West Coast League rules.
"There are no open dates where both teams are available to play before the conclusion of the WCL season," Fraser said. "'If necessary' would be inclusive of the fact that if the game is 'if necessary' for one team, it is 'if necessary' for both teams."
The Sweets and Bells will work with the league office to determine the various outcomes that could affect either team or others in the league standings, Fraser said.
Walla Walla is scheduled to finish the regular season on Sunday, August 11 in Yakima, WA, while Bellingham is scheduled to finish the regular season in Kelowna on the same day. Both teams would travel to Bellingham and play the game as a matinee, with official start time to be determined closer to the August 12 date. The WCL Division Series are scheduled to begin Tuesday, August 13.
"I appreciate the spirit and effort of the Bells' organization to quickly work on a solution," Fraser said.