Sweets, Falcons Rained Out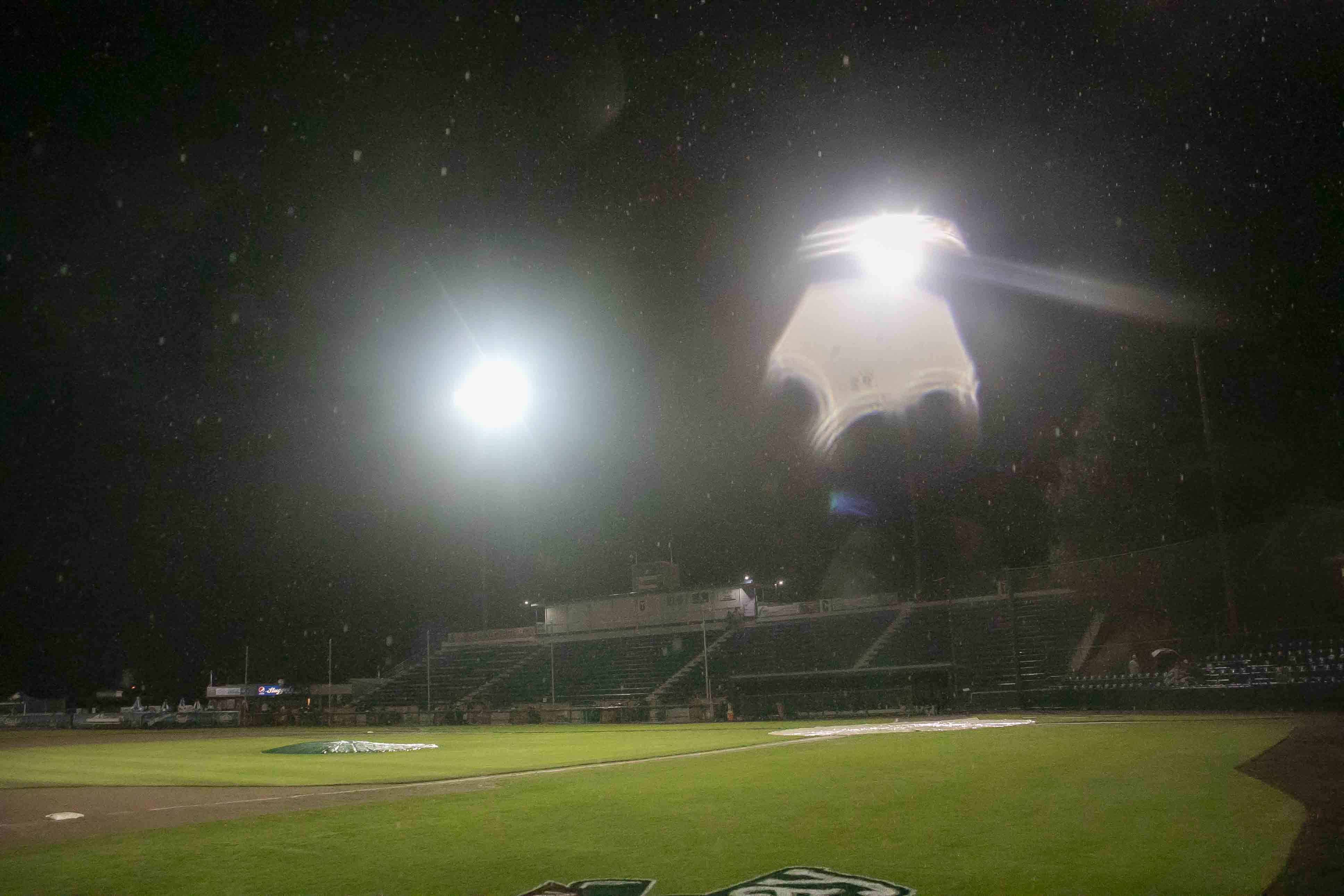 The Walla Walla Sweets were scheduled to open a six-game road trip on Friday night.
But Mother Nature held a contrarian viewpoint.
Tonight's opening game of a 3 game West Coast League baseball series between the Walla Walla Sweets and Kelowna Falcons at Elks Stadium has been postponed due to rain. The game will be rescheduled as part of a doubleheader scheduled to be played Saturday, July 6, 2019. Game One will begin at 4:30 pm with Game Two beginning approximately 30 minutes after the conclusion of Game One.