Sweets Sour on Pickles as Portland gets the Victory over Walla Walla in Game Two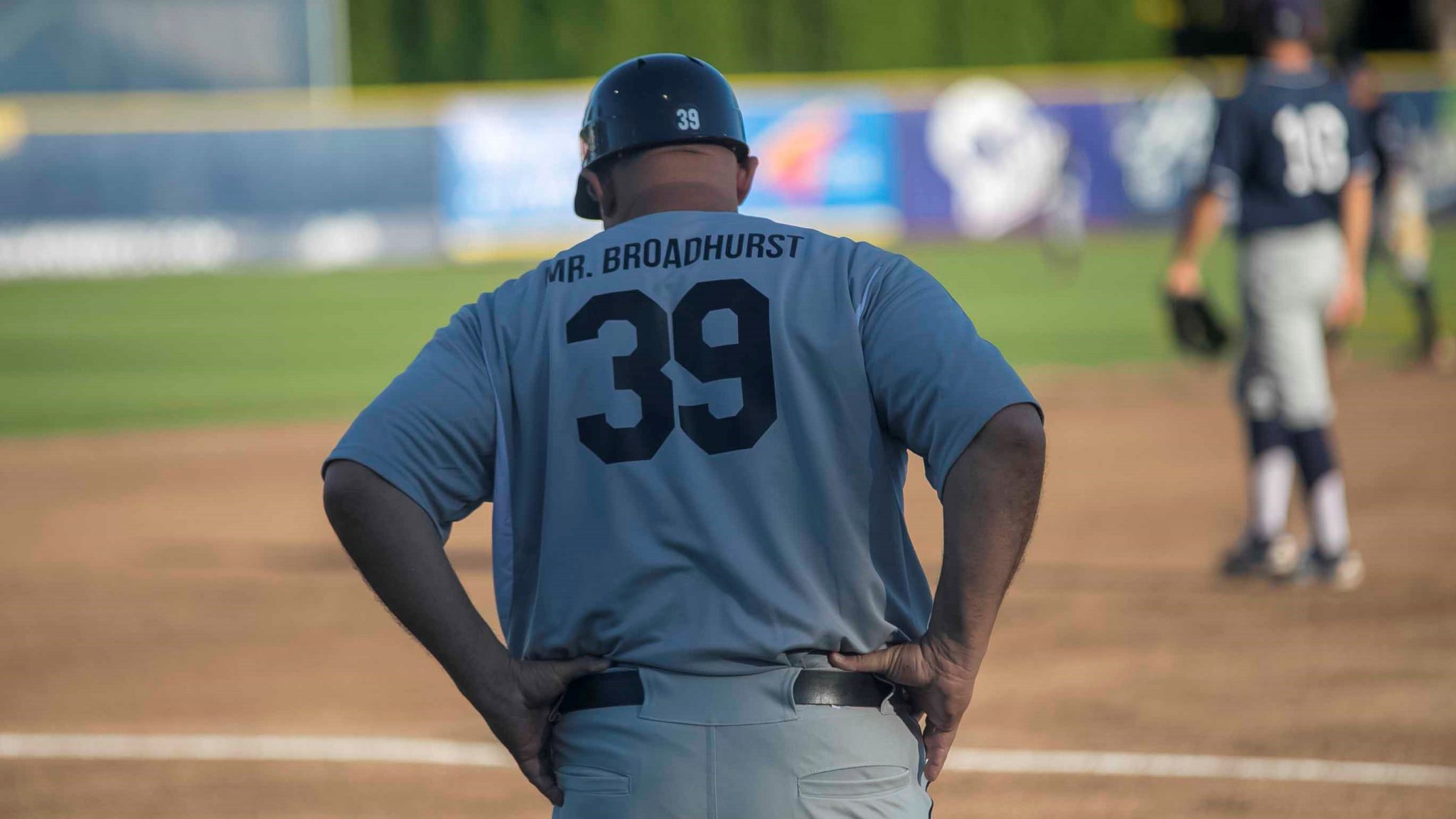 Walla Walla, Wash. – A common theme in Sweets losses this season has been a struggling offense.  It was true again Saturday, as Walla Walla's offense fell silent while dropping game two of the series to the Portland Pickles on Abbott & Costello Night by a final score of 4-1.
The Sweets have averaged just 1.29 runs in their seven losses this season compared to 6.7 runs in their 10 wins.
The Pickles jumped out to an early lead in the top of the second inning off Sweets starting pitcher Zach Penrod (Tomorrow). With one out in the inning, a bouncing ball to the third baseman Nick Nyquist (I Don't Know) was unable to be fielded cleanly, resulting in an error.
The next batter Gabe Skoro dropped down a bunt that rolled right out in front of home plate. Walla Walla's Willy Chang (Today) corralled the ball cleanly but rushed the throw to first. The ball sailed over the first baseman's (Who) head and into right field to allow the runner Mikey Perez to come around and score from first to make it 1-0.
With Skoro on third and just one out, Noah Cardenas lifted a ball into right field which was caught by Jalen Garcia (No One). Skoro tagged and strode home easily to score on the sacrifice fly to make it 2-0.
Penrod's day came to a close in the top of the third inning after a hard ground ball back up the middle hit him in his left hand, his throwing hand, forcing him to exit the game. Fortunately for the Sweets, the injury appears to just be a bruised hand and Penrod should be good to return to action after a few days of rest.
[vc_row][vc_column width="1/2″][vc_single_image image="3947″ img_size="full" alignment="center"][/vc_column][vc_column width="1/2″][vc_single_image image="3948″ img_size="full" alignment="center"][/vc_column][/vc_row]
Tyson Quolas (Inside) took to the mound in relief and he had a strong outing but allowed a pair of runs to score in the top of the sixth.
With two outs, a walk and a double put runners on second and third. That brought up Portland's man of the hour, Skoro, and he promptly ripped a single right up the third base line and into left field to score both runners and extend the lead out to 4-0.
The Sweets tried to put together a late-inning rally, as the start to the bottom of the ninth looked promising. Danny Sinatro (Because) got things started with a single and was driven in on an RBI double by Nyquist to make it 4-1.
A broken-bat single to centerfield by Jordan Hovey (Remember) put runners on the corners with still nobody out in the inning. Despite the three-straight hits off Portland's Brad Bonnefant, he would strike out the next two batters and get Tyler Pritchard (What) to ground out to seal the victory and give the Pickles the win by a final score of 4-1.
Walla Walla is still in a great position to take the important series against Portland as the rubber match takes place on Sunday with first pitch slated for 4:35 PM. Haydn King will toe the rubber with hopes of the offense returning to form.
[vc_row][vc_column width="1/2″][vc_single_image image="3949″ img_size="full" alignment="center"][/vc_column][vc_column width="1/2″][vc_single_image image="3950″ img_size="full" alignment="center"][/vc_column][/vc_row]