Walla Walla Loses Pitchers' Duel to Bellingham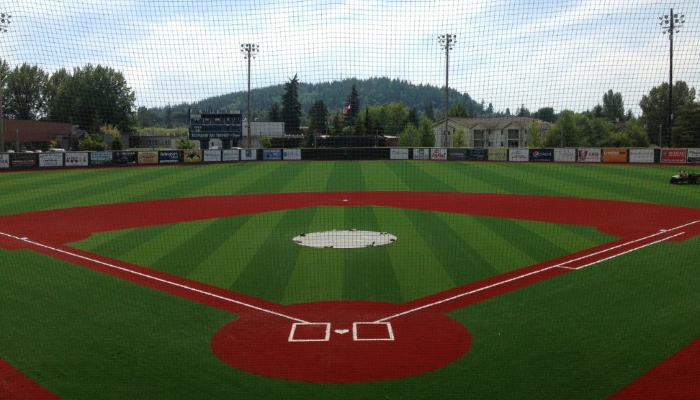 Bellingham, Wash. – The Sweets lost a pitchers' duel Tuesday night 1-0 in the second game of the series against the Bellingham Bells. Walla Walla has now lost four straight after taking the opening night victory from the Pippins.
Zach Penrod (Utility) got the start for the Sweets and went four strong innings on the mound. He allowed no hits and no runs but walked four batters through those four frames.
The young right-hander Patrick Collins (RHP) came on in the fifth in his first appearance for the Sweets and looked strong. He did allow the only run of the game after giving up a leadoff double to Connor Mack (OF) and allowing him to come around to score on an RBI single from Guthrie Morrison (OF), but Collins only allowed those two hits in his two innings of work and stuck out two batters.
Carson Woolery (RHP) would come on in the seventh and go two strong innings to close out the game for the Sweets. He surrendered just one hit and struck out one batter in his appearance out of the bullpen.
Walla Walla had limited opportunities offensively to push across any runs as they only had two hits in the game and were only able to advance runners into scoring position twice.
The Sweets look to get their offense back on track in the series finale against the Bells on Wednesday. First pitch is scheduled for 6:35 PM.