Game Story – Walla Walla Sweets vs. Yakima Valley Pippins / June 2, 2018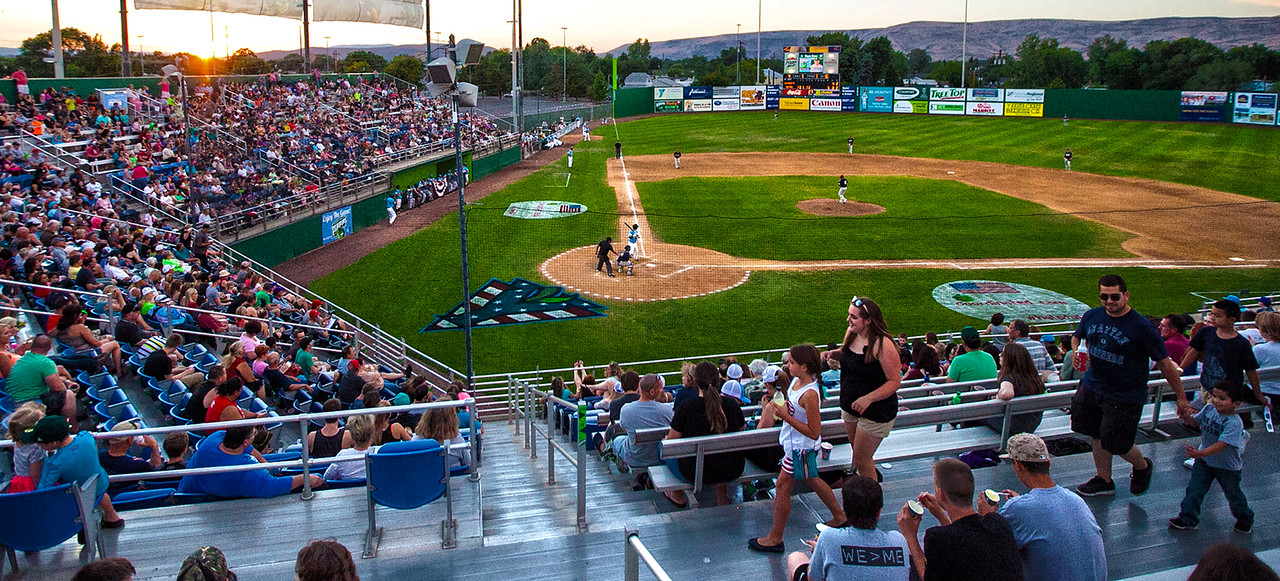 Yakima, Wash. – The Walla Walla Sweets dropped the second game of the 2018 season to the Yakima Valley Pippins by a final score of 8-5. The Sweets rallied from an early five run deficit, but ultimately fell behind late and were unable to come back for a second time.
The Pippins struck early, pushing across four runs in the bottom of the first inning off Sweets' starter Brayde Hirai (LHP). Vakima Valley was able to get another run in the third on a bloop single down the right field line that split the Sweets defenders.
Facing a five-run deficit, the Sweets mounted their comeback. Jordan Hovey (IF) led off the fourth inning with a single and was eventually able to come around and score on a Matt Elser RBI single to center field, giving the Sweets their first run of the ball game.
In the sixth, the Sweets loaded the bases with one out and were able to score a run on a walk to pinch hitter Josh Kutzke (IF).
The seventh inning was led off by a Jack Filby (IF) double and was followed by a fielding error by the Pippins' left fielder Jonathan Imperial (OF) on a fly ball hit by Danny Sinatro (OF). With runners on first and second, Hovey came to the plate and drilled a ball into the right centerfield gap, scoring both Filby and Sinatro, as he wound up at third base with a two-RBI triple. The next batter, Zach Penrod (Utility) hit a ball back up the middle with enough on it to prevent the throw from coming to the plate and drove in Hovey on an RBI fielder's choice to tie the game at 5-5.
But that would be all the offense the Sweets could muster in this one as in the bottom of the seventh, the Pips took the lead for good on an RBI double by Cole Jones (OF). They were able to score again in the inning on an RBI single from Imperial, who was able to get his revenge after making a pivotal error in the half-inning prior.
Then in the eighth, Pippins leadoff man Tyler Hollow (IF) singled to leadoff the inning and came around to score the eighth and final run of the game for Yakima Valley, and that was where the score would stand as the Sweets went 1-2-3 in the top of the ninth to end the game.
The Sweets and Pippins will square off on Sunday for the rubber match of the series with first pitch slated for 6:05 PM.