West Coast League Announces Revised 2021 Schedule
New schedule eliminates border travel, features separate U.S., Canadian divisions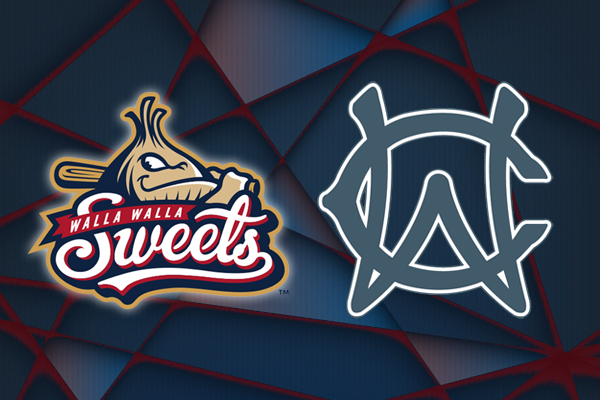 WALLA WALLA, Wash. – Today, the West Coast League announced the adoption of a revised schedule for the 2021 season.  The announcement comes as the league will eliminate any international travel between U.S.-based teams and Canadian based teams across the U.S.-Canada border.  The Walla Walla Sweets will play in a revised schedule that will be against other West Coast League teams and non-league teams.
The elimination of the international travel comes as the continued uncertainty of the U.S.-Canadian border being opened for non-essential travel by the start of the league season in June.
The Sweets will maintain a 32-game home schedule for the 2021 season and are on track to start Friday, June 4 and play a full season.
"While it is unfortunate that we will not be able to play any of our Canadian league teams this year, we understand the decision and look forward to having a full season with our fans and student athletes this season in Walla Walla," said Sweets general manager Cody Miller.
The new 48-game league schedule will be announced next week for the U.S. based teams.  The Canadian schedule will be announced in early April for Edmonton, Victoria, Nanaimo, and Kamloops.  The Kelowna Falcons officially opted out of the 2021 season today.